WE ACCOMPANY YOU FROM THE BEGINNING
TO THE VERY END OF THE JOURNEY
We strive to offer you the best services possible in: Art Direction, Photography & Video Production, Post-Production.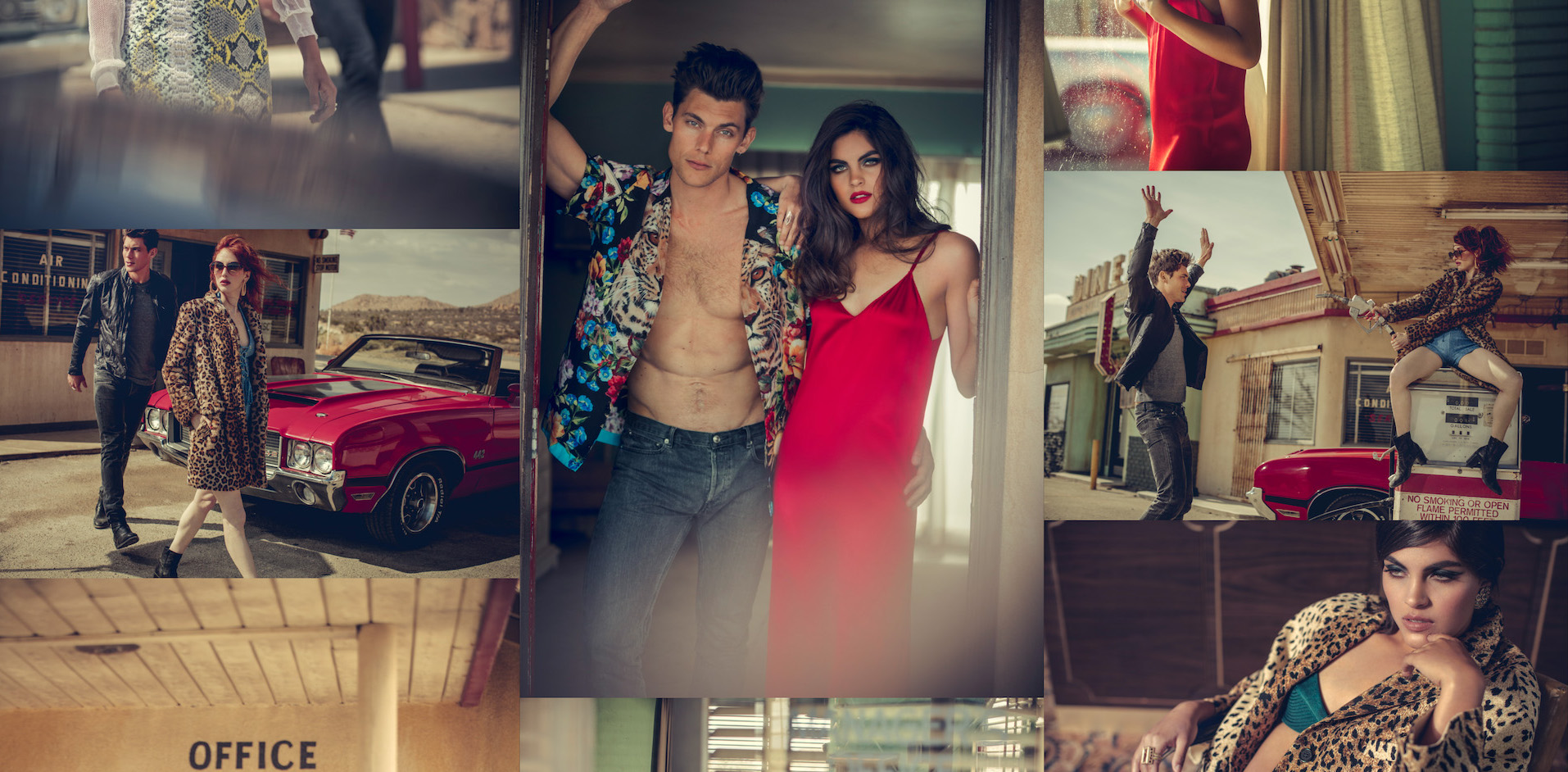 ART DIRECTION
It's in our DNA /
We breathe life into your brand by delivering design and art direction at the highest level. We translate words into images and moods into a look and feel. We oversee and work with the best artists to bring your content to life, whether it's images or videos.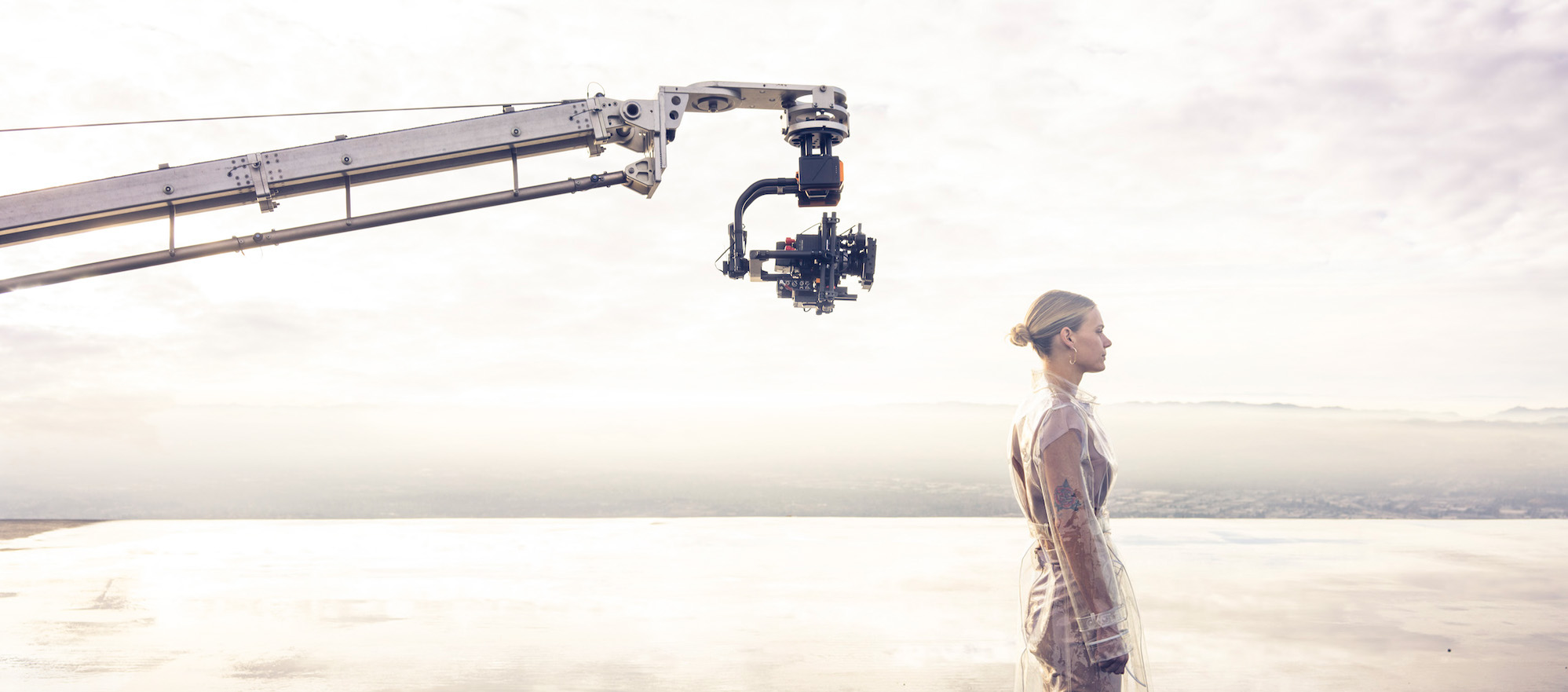 Photo & Video Production
The best part of all /
We work hand in hand with very talented creative folks: photographers, directors, producers and post production artists to create and produce the most high-quality content. We are here to make your life easy and the result stand out.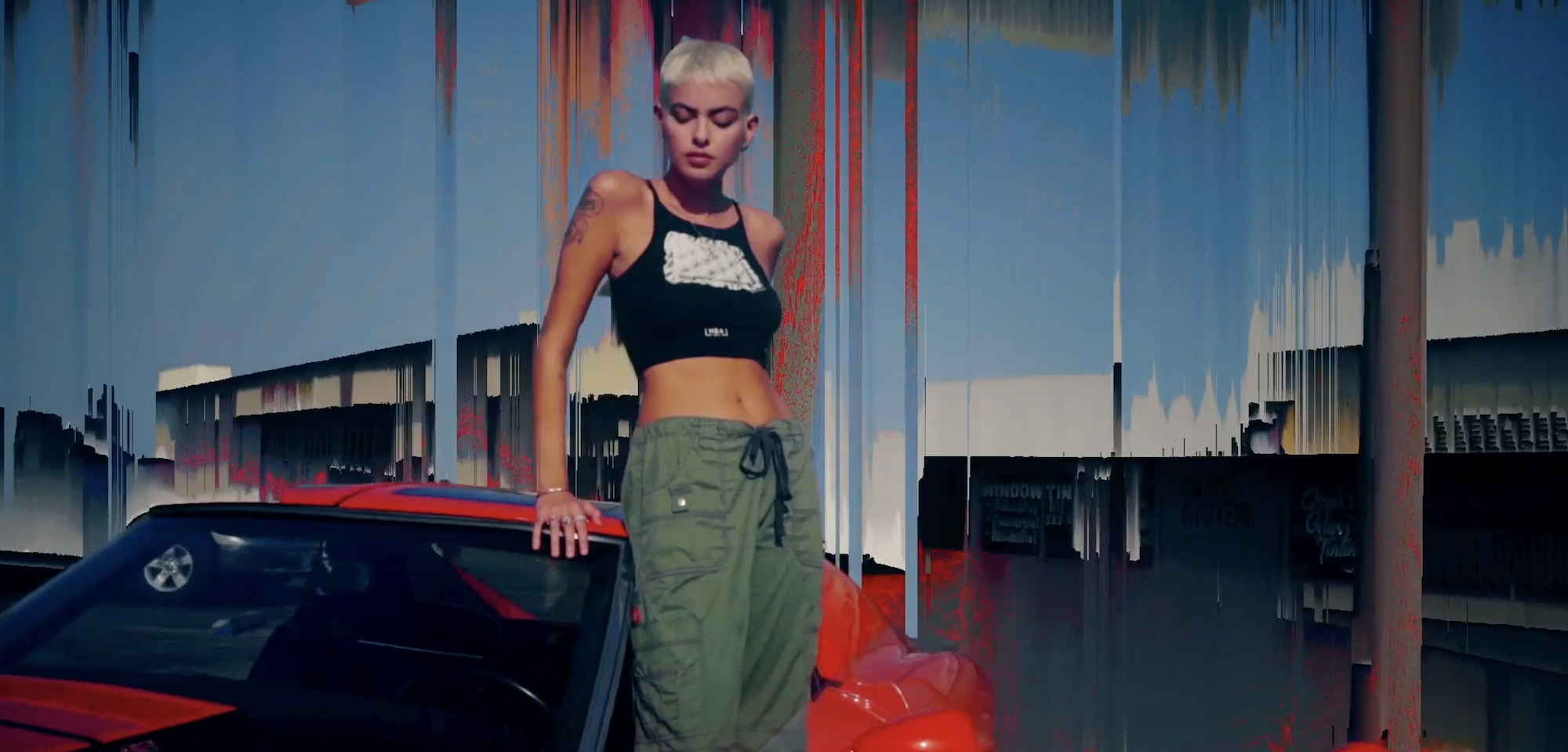 POST-PRODUCTION
Let's do some magic! /
Our very talented teams will ensure that you end up with a finished, perfect, ready-to-use and captivating branded content. We're here to work with you every step of the way: from retouching, to editing, to color correction, to motion graphics - Whatever it takes to get the best possible result.
REMOTE SOLUTION
Stay Creative and Keep shooting Remotely with us.
BE LIVE ON STAGE WITH US TO PRODUCE YOUR NEW CAMPAIGN.
L.A. Creative team is based in California that offers one of the best and versatile production set-ups in the world. besides unique locations and perfect climate. The city is home to international models, hair + make up artists, and top stylists. We'll walk through your creative concept and put everything together as a production proposal.
You keep the control and follow the work flow. you can give your feedback, input directly as you are live on set with us. our digital tech will share his screen via zoom. Alternatively we can send you screenshots via text/email/ whatsapp to show you the process of the shoot.
---