We offer full-service creative content solutions for our clients. Our one-stop-shop offers art direction, photography, video production, and post-production. Our team of experts work collaboratively to ensure a seamless creative journey and outstanding results. Partner with us to bring your brand vision to life. Our process covers every aspect of project creation, from beginning to end. Here is the step by step process.
1 / Visual Concept

In the first stage of our process, we focus on art direction and research to develop the perfect visual concept for our clients.
By working closely with the client, we ensure that the creative vision is constantly evolving and improving as the project progresses. Our goal is to create a visual representation that accurately captures the client's vision and bring their ideas to life.
2 / Casting

We take the lead in the casting process, providing both on-site and remote options to ensure the perfect talent selection for your project.
Our team provides a curated list of recommendations, sourced from top agencies such as THE INDUSTRY, ELITE, WILHELMINA MODEL, IMG MODELS, and more. We provide the necessary guidance and support to make the casting process smooth and seamless.
3 / Styling

We delve into the world of styling. Our art direction and pre-production teams work in tandem with our talented stylists to curate and develop the styling mood boards. 
Our goal is to create a distinctive look that is tailored to your project. With a keen eye for detail and a passion for fashion, our stylists help bring your vision to life, ensuring that every aspect of the shoot is visually stunning and true to the brand. Whether it's a photoshoot or a video shoot, we work closely with our clients to understand their vision and bring it to life with the perfect styling choices.
4 / Locations

As experts of California locations, we select the best places for the project and conduct the necessary scouting to ensure the perfect setting for your vision to come to life.
Our team works to find the perfect locations for your project, carefully scouting and evaluating each option to ensure we select the best fit for your vision and needs. From rural landscapes to urban skylines, we have the expertise to bring your ideas to life in a stunning location.
5 / Shooting on Set

Our team is on set with the director or the photographer, making and managing the production with our producers to ensure a seamless and successful shoot.
We bring our expertise and attention to detail to the set, ensuring that every aspect of the project is executed to the highest standards. With a handpicked team and our roster of talented directors and photographers, we guarantee a positive outcome for your project.
6 / Post-Production

With our experienced art direction and post-production teams, we ensure a polished final product.
From stills to motion, we handle all aspects of post-production including retouching, editing, color grading, VFX, and motion graphics. Our goal is to deliver a top-notch result that meets and exceeds your expectations.
7 / Digital Content

At this final stage, our team focuses on creating visually engaging and impactful content for your brand's social media platforms.
We understand the importance of staying relevant and up-to-date with the latest creative trends, and aim to deliver content that truly captures the essence of your brand and resonates with your audience. Our team is dedicated to producing eye-catching content in innovative and dynamic formats that not only catch the attention of your audience but also effectively communicate your brand's message.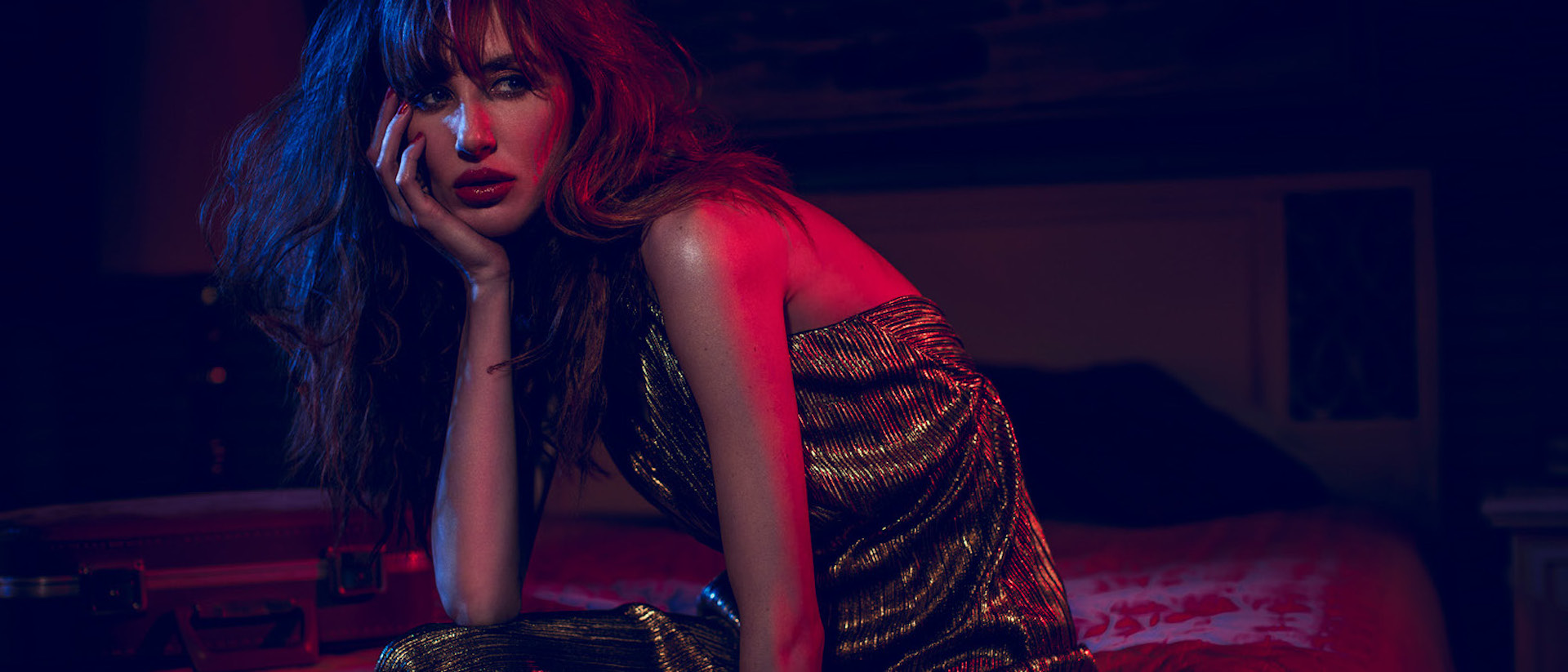 Bring life to your social media with our creative animations. At L.A. Creative Team, we believe that there is always a way to make content come alive.
Whether it's through cinemagraphs, parallax animations, video animations, or photo animations, we strive to turn your ideas into visually stunning creations. Our team of experts is dedicated to delivering innovative and eye-catching animations that engage and entertain your audience. Trust us to bring your brand to life on social media and leave a lasting impression.