Based in Los Angeles, L.A Creative Team is a community of experts driven by creativity. The team is customized to suit your brand's needs and enhances your image from concept to visual execution. From start to finish, L.A. Creative Team provides comprehensive support and guidance. With their One Stop Shop approach, they effortlessly produce top-notch content, optimizing both time and cost-effectiveness.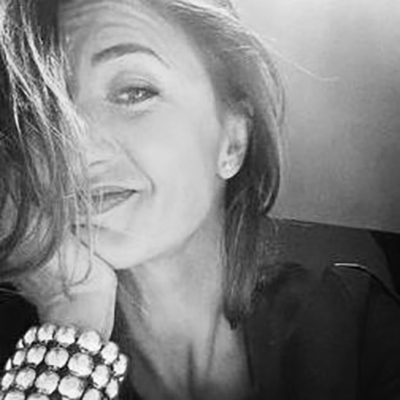 Marlyne graduated from Penninghen, renowned art school in Paris, where she studied Art and Graphic Design. In 2000, she established her own graphic design company and worked with numerous fashion and automobile brands. Later, she teamed up with her husband, Patrick Curtet, a highly regarded car photographer and director in the industry. Marlyne acts as a Creative Director and Second Photographer, and together, MP Curtet have achieved great success and traveled the world. Six years ago, they fell in love with sunny Los Angeles and made the move to California, where they began a new chapter. Through the numerous campaigns they worked on as a team, Marlyne met many talented individuals in the industry, including creatives, directors, copywriters, producers, editors, and musicians. This sparked the idea for L.A. Creative Team, and the rest, as they say, is history!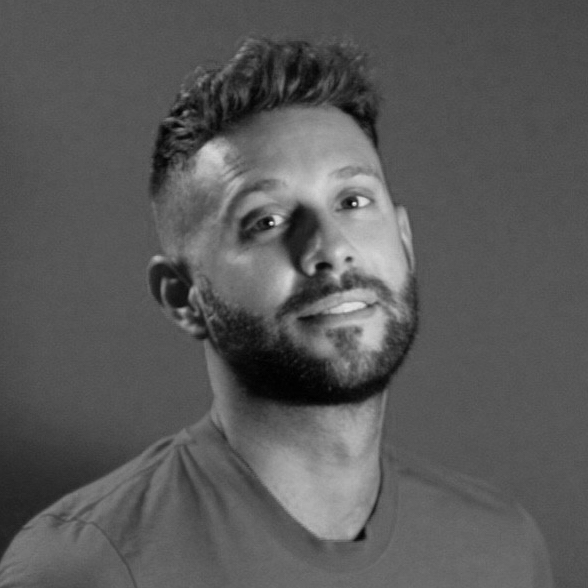 Axel is a multi-talented Art Director and Visual Creative Content Specialist. He boasts expertise in Art Direction, Graphic Design, and Video/Motion Graphics. With a background in Marketing and Communication, Graphic Design and Motion Graphics from the prestigious Gobelins School in Paris, he possesses a unique blend of creativity and technical proficiency.  With a strong passion for video, Axel manages visual projects from beginning to end and guarantees their visual coherence while bringing new, innovative solutions. In 2018, after years of experience working for companies and agencies in Paris and Monaco, Axel relocated to Los Angeles and joined MP Curtet. He was promoted to Art Director of the agency and continues to work with the L.A. Creative Team to this day.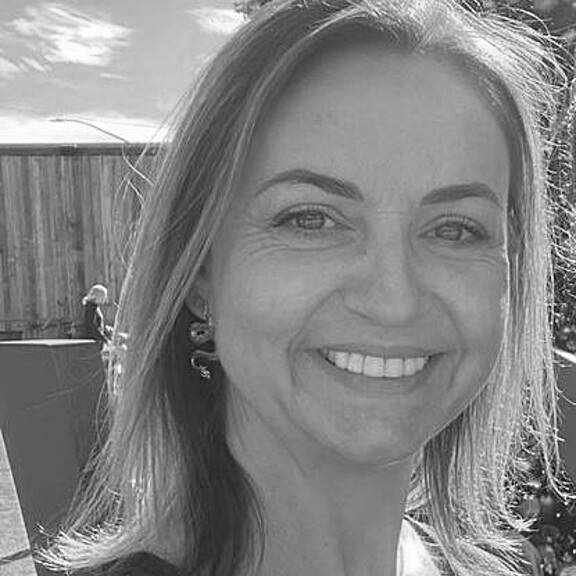 20 plus year veteran of film production and 5 years as an entrepreneur in Los Angeles, Virginie has set foot on all types of productions, from feature films for major studios to photo shoot, and most recently TV commercials for companies such as MJZ, Barnstormer Production, The Corner Shop, Biscuit Filmworks. Virginie has seen plenty of behind of scenes filled with trash and has everyone's health at heart. She thrives at preserving our planet and improving the film industry's positive impacts by reducing production pollution, one set at a time.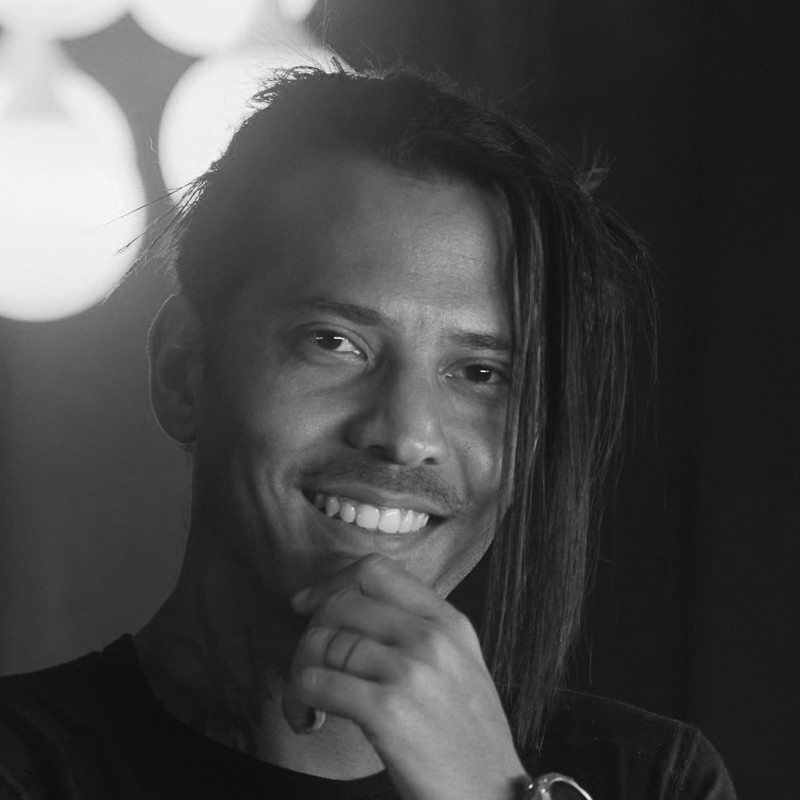 Mika is the founder of Fixip, a team of experts in the field of retouching, editing, color grading, and creating digital assets using CGI. The team, based in both Los Angeles and Europe, is highly versatile and adaptable to different projects. With 15 years of experience in both on-set and post-production, Mika has sharpened his skills and established a distinct creative vision. Together with his team, Mika strives to offer his unique perspective to a broader clientele, enabling them to bring their imaginations to reality with stunning visuals.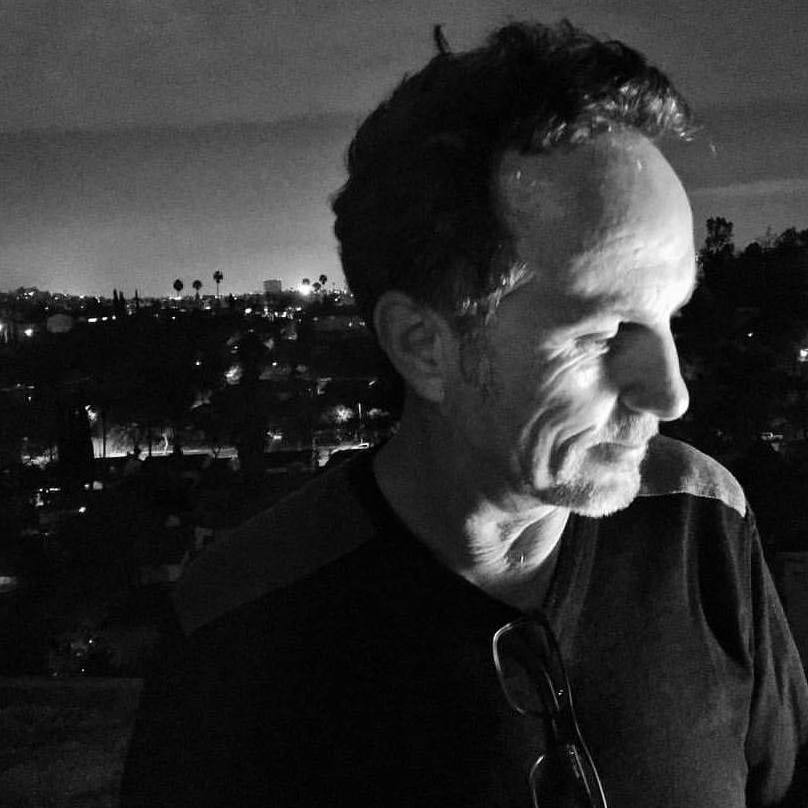 Patrick Curtet's career has spanned more than thirty years and seventy-six different countries. For a time he concentrated on sports and reportage photography, before becoming best known for automotive and lifestyle work. Patrik's focus on proper technique, expertise in controlling lighting, and effects lend his worth an acute cinematographic quality. Further, he often utilizes unexpected lighting or surprising framing choices. Patrik's talent as a picture maker is complimented by his directorial skill. He strives to imbue his work with a poignant storyline; directing scenes and actors.